Info
BEELDT
From an early age I have been interested in language, images and creating stories. With Beeldt I have found a form in which I allow characters, players and spectators to question each other in photography and short narratives. This creates 'photo performances', passages to scenes and stories set in a timeless time and that take place in interstices of fiction, dream and reality.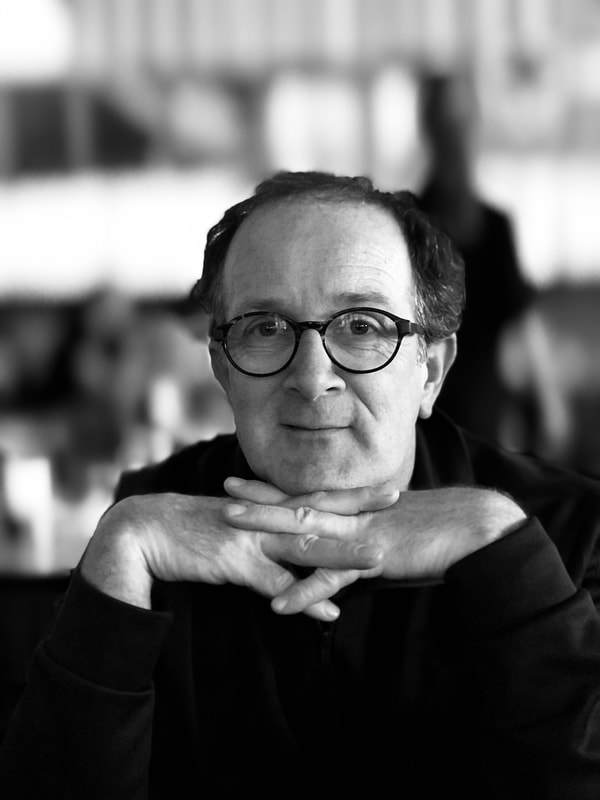 HANS JETHS
As a theater maker and performer, Hans Jeths explores the boundaries of theater with visual art, stories, poetry, photography and film. His roots lie in physical theater and tragicomedy.
Waiting, not knowing, slowing down and the fragility in people are recurring elements in his work. 'The empty space' is an important source of inspiration, a free area to investigate your own values and (false) certainties.
Read more about Hans Jeths >